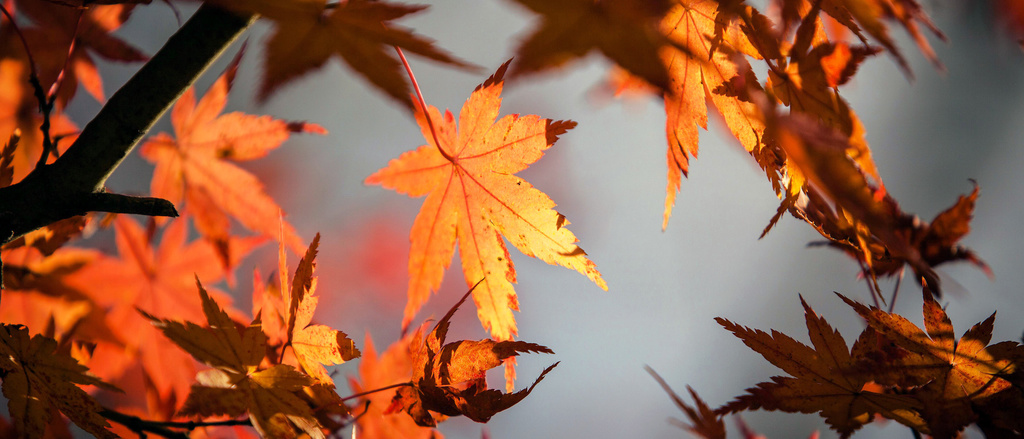 Join Listservs
Listservs often post openings across the country and state. We recommend joining the following listservs to have access to the most current information about job openings:
Keep learning! Continue expanding by participating in trainings and webinars, reading articles, exploring current topics, and networking with others in the field. For ideas, please feel free to check out the Trainings & CEUs section of this website.
Target Specific Agencies
For your reference is a list of agencies who typically employ PSS and FPSS. Another strategy is to frequently check these agencies' websites to spot openings. Click on the agency name in the list to be directed to their website.
Search Engines
PSS, FPSS, and PRC jobs can sometimes be located through job sites. The following are some of the most commonly used job sites:
Remember to vary the search terms to find jobs that may not be listed exactly as a Peer Support Specialist, Family Peer Support Specialist, or Peer Recovery Coach. For example, a person looking for an FPSS job may include the following terms in their search: Family Navigator, Family Peer Specialist, Family Specialist, etc.
Network
Connect with current PSS, FPSS, and PRC in Iowa. Here are some strategies:
Connect with Iowa Peer Network
When you meet a PSS, FPSS, or PRC exchange contact information and learn about their agency/organization.
Request an informational interview to learn about how they landed their job.
Follow the Iowa Peer Workforce Collaborative (IPWC) Facebook page!